Dossier: The social impact of COVID-19
In little over two years, the pandemic has completely altered the lives of people in Europe and around the world. There are now children in kindergarten who have never known a world without COVID-19. People have lost their jobs, their homes, and their lives. Hospitals have never been so overwhelmed by suffering, both physically and mentally. The political and media landscape has shifted, with misinformation and fake news now everyday realities.
Some parts of society were galvanised by the pandemic, at least for a time, coming together in the face of a common if invisible enemy. However, it has been society's polarisation that has received more attention. Countries have been divided by age, religion, politics, and by views on vaccination, anti-pandemic restrictions, even the very existence of COVID-19.
Europe's religions have not been immune to these dramatic shifts. In many cases, religious communities have been among the hardest hit by the pandemic, with restrictions hindering communal worship. But not all governments treated religion equally. Some showed remarkable lenience, while others cracked down, raising questions of freedom of religion and spiritual vs. physical wellbeing. How religions responded to the pandemic often demonstrated their underlying priorities, motivations, and values.
The 15 countries covered in this dossier were analysed by analysts from across Europe, who are either native to or very familiar with that nation. Each chapter reflects the first-hand experiences of scholars of religion, and their assessment of how the pandemic has affected their country.
The dossier is available for download below.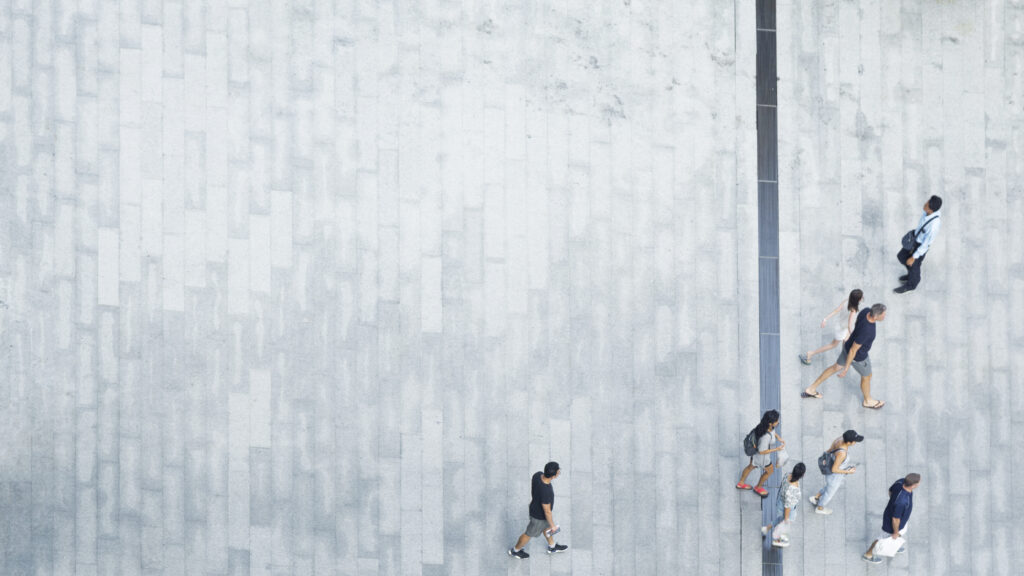 Authors: Luca Van Cleempoel, Marko Pavlović, Hannah Macaulay, Rosa Huotari, Clémence Sauty, Maike Maria Domsel, Martha Scott-Cracknell, Ghila Amati, Ryszard Bobrowicz, Zonne Dijkstra, Timo Pieters, Freddie Scott, Muhammad Faisal Khalil
Editors: Ghila Amati, Frazer MacDiarmid, Anne Clerx